Dale Booth
Lecturer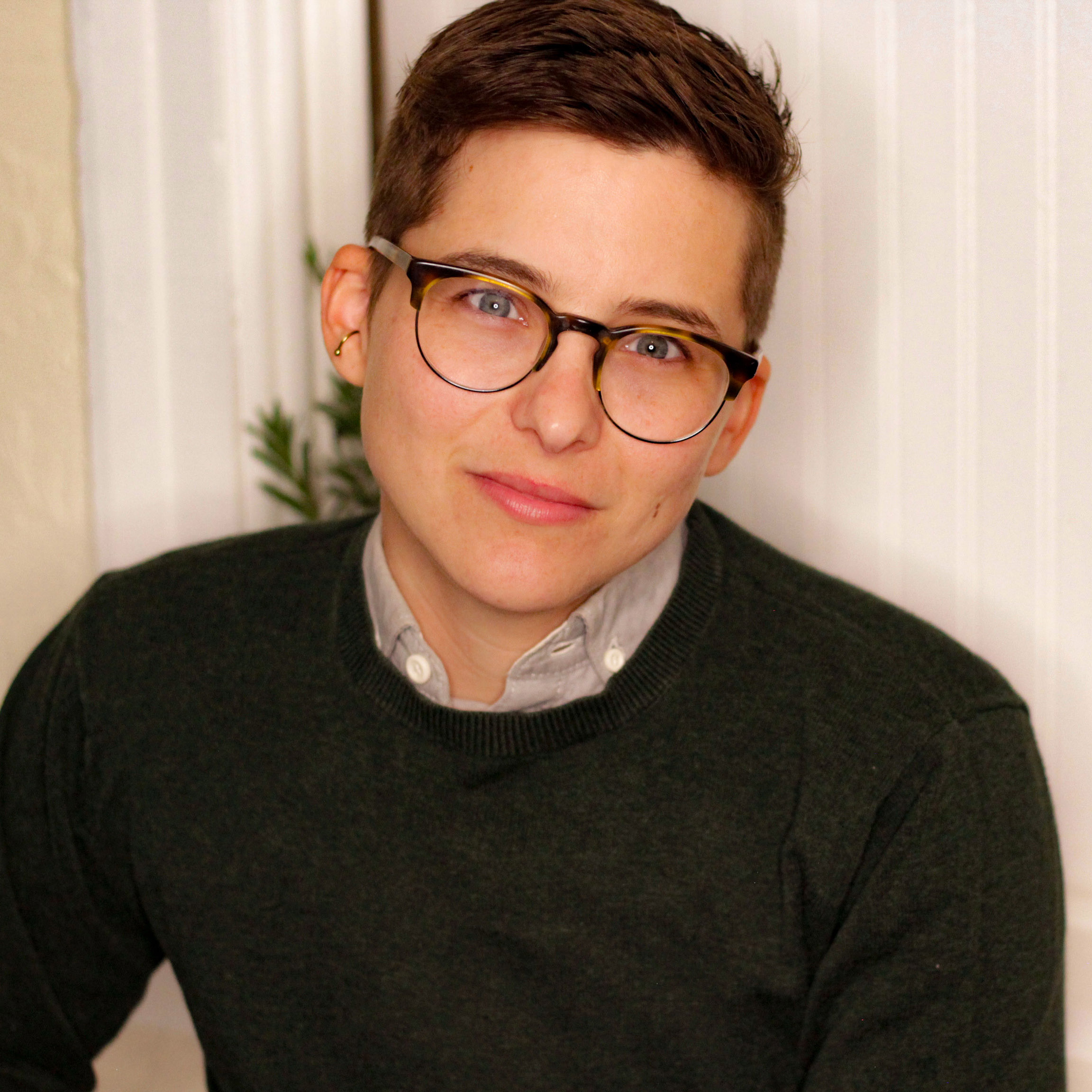 Department/Subdepartment
Education
Ph.D., Rutgers University
M.A., The College of William and Mary
B.A., The College of William and Mary
Areas of Focus
Modern European history; women's and gender history; history of sexuality; history of science; labor history. 
Biography
Dale Booth specializes in 18th- and 19th-century European history with an emphasis on England and Scotland. Their research interests include women's and gender history, the history of sexuality, the history of science, and labor history. Dale teaches courses on the history of witchcraft and magic, global approaches to European history, queer and trans* histories of Europe, and gendered labor in European history.  
Dale is working on turning their dissertation, "Fluid Economies, Fluid Identities: Women, Water, and Work, 1750-1914," into a book. Their work has previously been published in TSQ: Trans Studies Quarterly.