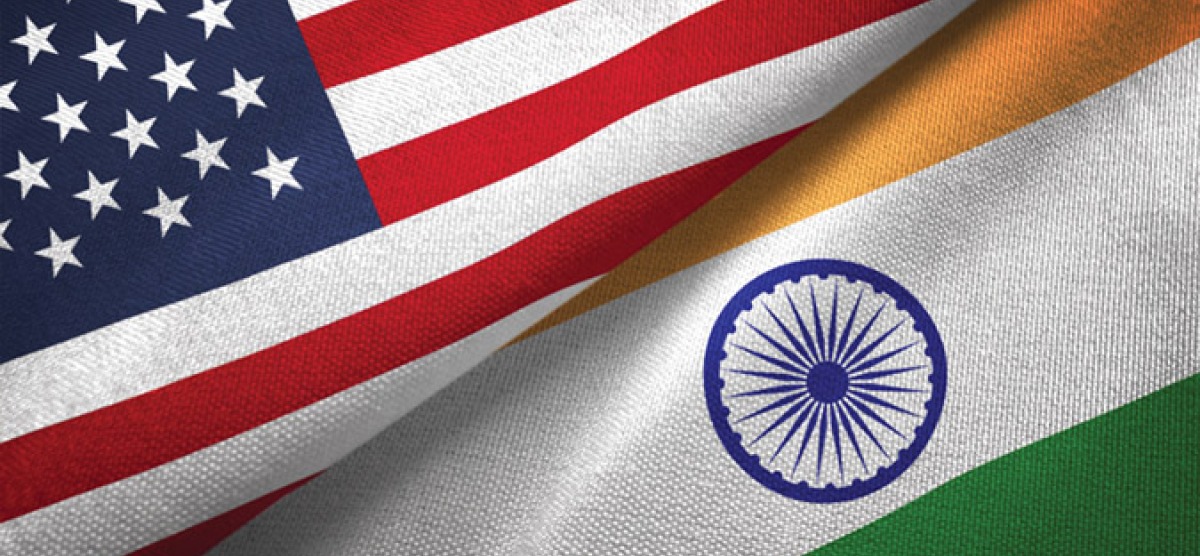 Eighteen hours after my father took his last breath, I found myself walking into a bookstore. My flight to India was leaving in an hour, and I was in the airport bookstore trying to find a copy of When Breath Becomes Air. My brother had asked for it because reading it was going to be part of his grieving process. Having read the book, I was skeptical—the author, Paul Kalanithi, died of cancer before he had a chance to finish it. The abruptness of the ending bothered me tremendously. Kalanithi hadn't planned on not finishing it, just as I hadn't planned on not seeing my father again.
I grew up in Mumbai on a military base. We led simple, disciplined, happy lives. My brother and I never lacked for necessities, but my parents always made it clear that they were investing all they could into their children's education. The luxuries in our lives were the elite private schools each of us attended. Even then the idea of studying abroad was so foreign to us that in our house the term "going to America" was code for going to the bathroom—a code that was forever retired from our family lingo the day I got my early acceptance and financial aid grant from Bryn Mawr.
If there was one person who would have enjoyed a Bryn Mawr education even more than I did, it would have been my father. Despite having only been exposed to the Indian education system with its highly rigid, singular focus, my father had what can best be described as a liberal arts mindset. His own degrees ranged from chemistry and mathematics to business management, and his professional realm brought him to strategy, logistics, and the war college. Already fluent in multiple Indian languages, he spent many years learning French and Russian—from cassette tapes.
A true lover of mathematics, he cherished tutoring students of math and the sciences while inculcating in us an appreciation for poetry, drama, and Hindi and English literature. In the week following his death, I found his copious notes on strategies for solving Sudoku.
Even as his body was absorbing an experimental radioisotope therapy, he was using his unfaltering mind to absorb and sharpen a new skill. "What else are you learning?" was his favorite question to ask us. Because to him life was one big pursuit of knowledge.
Thinking back to my pursuit for a copy of When Breath Becomes Air en route to the funeral, I think I now understand my brother's choice. It is a glimpse into the soul of a man, who in the face of death, asked "What else can I learn?"—just as my father had done. Just like Kalanithi, my father had so much more to say. We had so much more to learn from him. But all we can do now is honor his memory and unfaltering spirit. By investing all we can in educating the next generation so "going to America" and other impossible dreams come true. By always asking what else we can learn. By walking into bookstores again and again.
---
Snehal Naik '03 is a molecular geneticist who came to Bryn Mawr College from Mumbai, India. To her delight, Bryn Mawr allowed her to pursue her dream of studying to be a geneticist while also learning everything from intro Spanish to flamenco dancing and feminist fairy tales. She also performed in the Shakespeare Troupe and South Asian Women (SAW) culture shows.