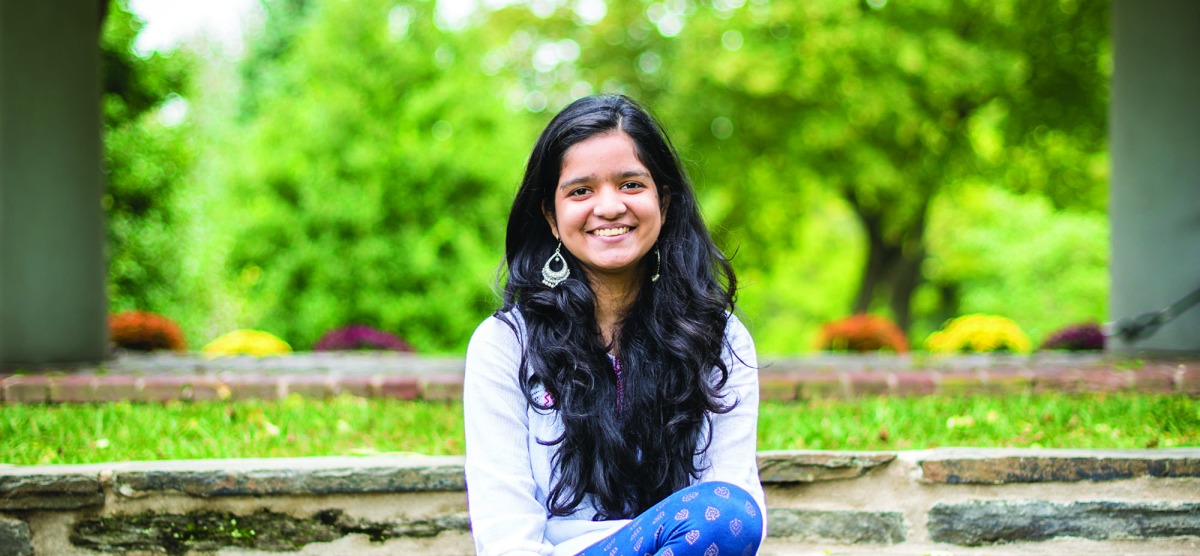 Members of the Class of 2019 are off to make their mark.
They're off!
The Class of 2019 is pursuing just about every field of endeavor: medicine, education, business, and the arts.
For Namrata Basu '19, her postgraduate year finds her in a specialized master's program in finance at Ohio State's Fisher College of Business. She gives Bryn Mawr high marks for teaching students "to make sure you're heard and your opinions are valued." 
Read more about the Class of 2019 on the student profile page.