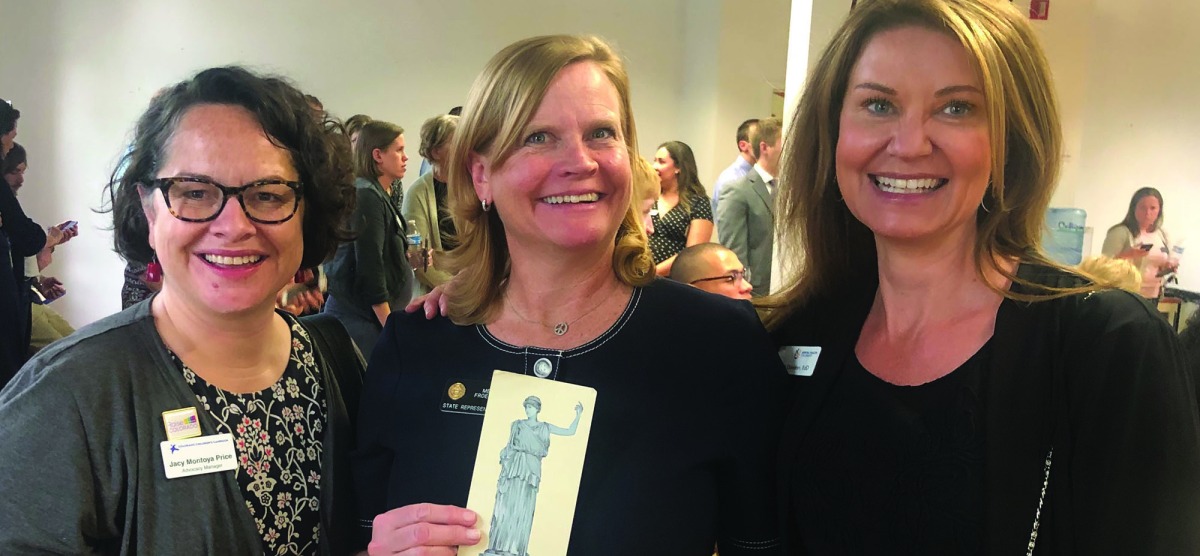 Where in the World Is Flat Athena?
This year, Flat Athena took a road trip to drop in on Mawrters around the country.
Flat Athena has traveled the world as a visual demonstration of Bryn Mawr's strong and far-reaching network of alumnae/i.
Check out the photos from where she's been, and read more about Flat Athena and Project Mawrter.
---