Christina Bach
Instructor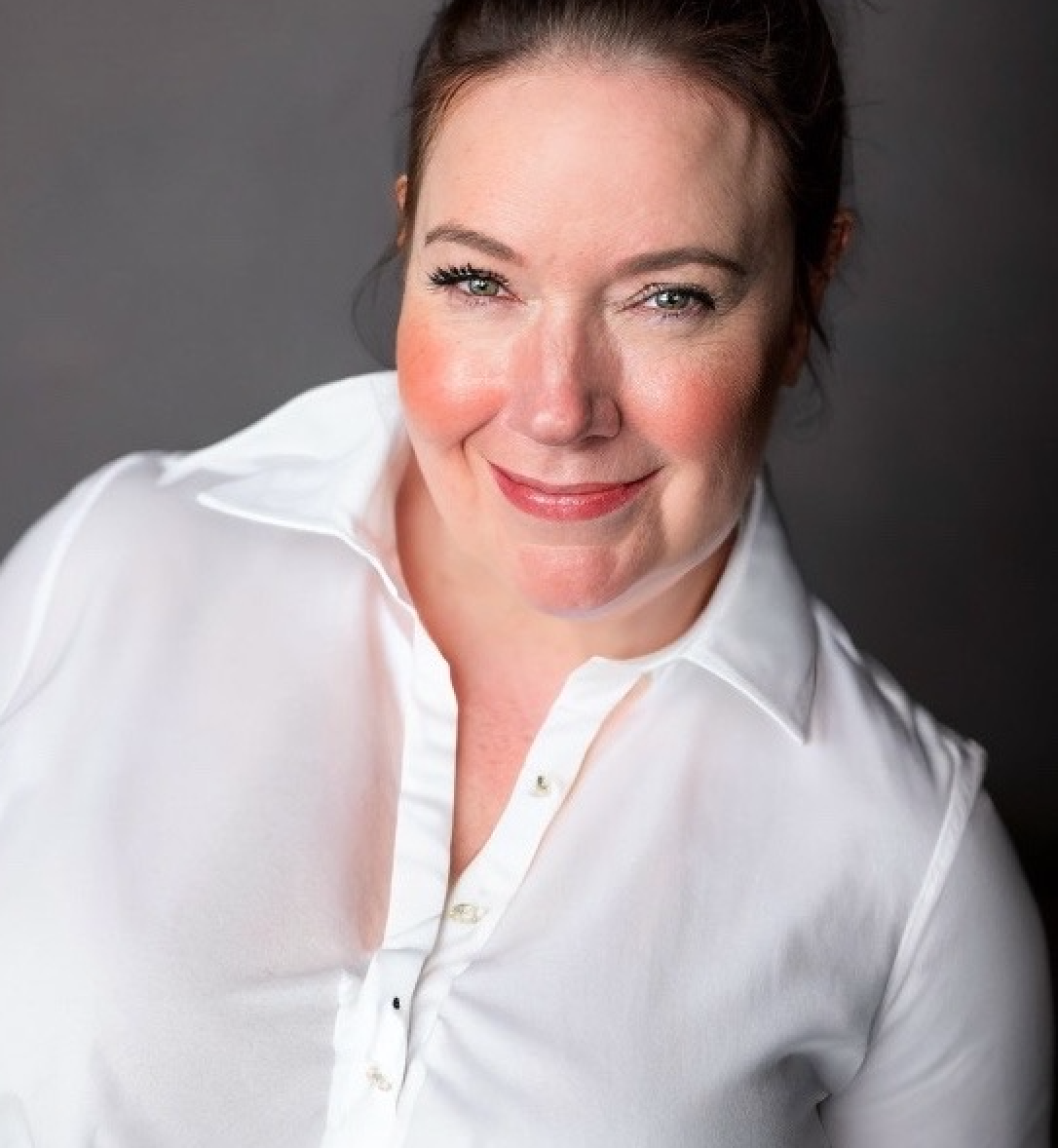 Education
MSW, University of Pennsylvania 
MBE, University of Pennsylvania
Biography
Christina Bach (she/her) holds her master's degrees in social work and bioethics from the University of Pennsylvania and is a licensed clinical social worker. She is also a Certified Oncology Social Worker and a Fellow of the Association of Oncology Social Work. Christina is the Chair of the Board of Oncology Social Work Certification.
Christina's practice is focused in oncology and health care social work. She has worked in inpatient and outpatient physical health and oncology settings and currently works as the Psychosocial Content Editor for OncoLink.org. Here her practice centers on curating accessible patient and caregiver education content in coping with cancer, cancer risk reduction, financial toxicity, and cancer survivorship. She also works closely with her team to research patient experience and outcomes. Currently she is studying the implementation of trauma informed care practices with radiation therapists at Penn Medicine.  She also has a keen interest in the use of technology and social media in conveying patient narrative and experience with medical trauma.
Christina is dedicated to social work education, having over 20 former social work students and being a field liaison for 6 years. She also has taught in the social work programs at Temple University and the University of Pennsylvania. 
Clinically, Christina works as a Financial Specialist with the Cancer Support Community and also facilitates the Philadelphia Multiple Myeloma Networking Group.
Christina also has vast experience in Animal Assisted Therapy and works regularly with her certified therapy dogs, Linus, Huckleberry and Eugene (in training).