Ann-Therese Ortíz
Associate Dean for Equity, Inclusion and Community Life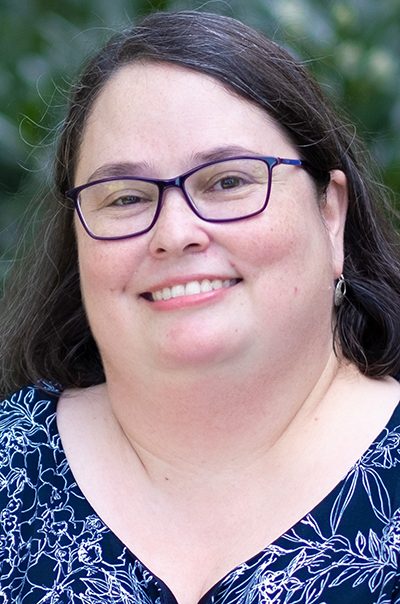 Contact
Location
Student Life & Wellness Bldg 168
Biography
As Associate Dean for Equity, Inclusion, and Community Life, Ann-Therese Ortíz provides vision and direction to the Pensby Center for Community Development and Inclusion and is a leader in the college's efforts to achieve its goals for diversity and inclusion in the liberal arts education experience. She is a key adviser to the Dean of the Undergraduate College and serves on the President's Diversity Leadership Group.
Ann-Therese has worked on behalf of socio-economic justice with a variety of communities and community-based organizations throughout her career.  Prior to her work at Bryn Mawr, Ann-Therese spent 17 years on the leadership team of a local nonprofit organization where she worked closely with low-income, first generation to college students and their families as they navigated the challenges of preparing for and completing college. Through these efforts, Ann-Therese built coalitions, helped to create partnerships with area colleges and universities, and established significant strategies to support students from a variety of backgrounds.    
In addition to her work in college access and success, Ann-Therese has served in a variety of professional roles as educator, facilitator, and consultant around cross-cultural competencies, anti-racism, and other areas related to diversity, equity, and inclusion. A proud Latinx from Santa Fe, New Mexico, Ann-Therese has worked for the socio-economic advancement of underrepresented groups in a number of urban and rural communities in the Southwest, West, and Eastern United States. 
Ann-Therese holds a specialized Ed.M. in Human Development and Psychology from Harvard University and an M.A. in Holistic Spirituality from Chestnut Hill College. She earned her BA in English, B.S. in Psychology, and graduated with an emphasis in Ethnic Studies from Santa Clara University.