Aytug Sasmaz
Assistant Professor of Political Science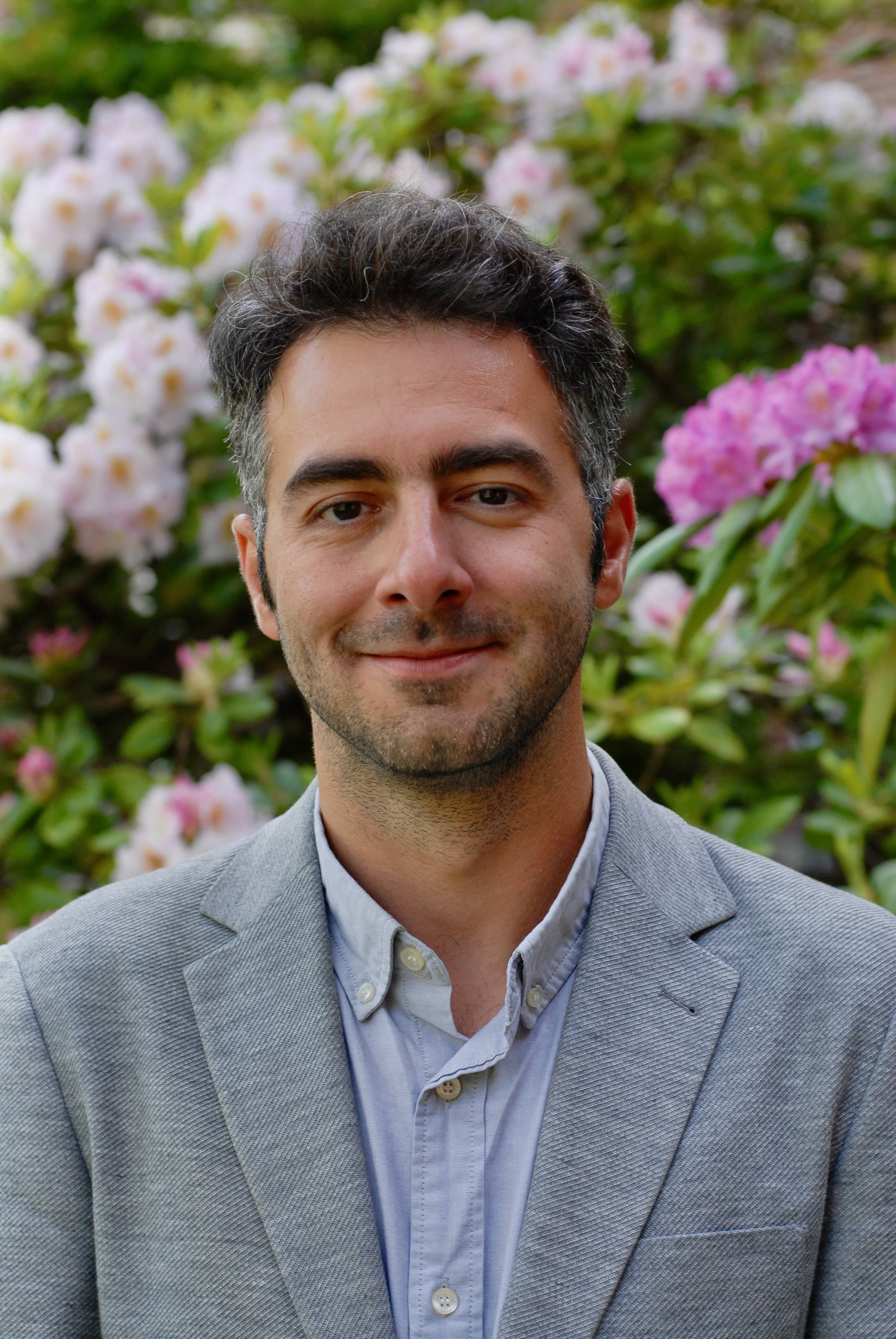 Department/Subdepartment
Education
Ph.D., Harvard University
M.A., Brown University
M.Sc., London School of Economics and Political Science
B.A., Boğaziçi University
Areas of Focus
Middle East politics; political parties; social policy; local politics; democratic decline
Biography
Aytuğ specializes in comparative politics of the Middle East and North Africa region. His primary research interests include secular-religious electoral competition, political parties and organizations, youth political and civic engagement, and democratic decline. He also works on social policy in the contexts of ethnic and organizational diversity as well as the role of international organizations in the management of refugee movements.
His current book project explores the reasons behind the weak electoral appeal of secular parties in the Middle East and North Africa region after the popular uprisings of 2011-2013 and why they could not form a robust electoral alternative to Islamist parties. The dissertation which forms the basis of this book project won the Edward M. Chase Prize for the best dissertation on a subject relating to the promotion of world peace from Harvard University Department of Government.
His work has been published or is forthcoming in Comparative Political Studies, Governance, International Studies Quarterly, Journal of Development Economics, and World Development.
Prior to coming to Bryn Mawr, Aytuğ was a post-doctoral fellow at the Center on Democracy, Development and the Rule of Law (CDDRL) at Stanford University for the year 2021-22, and a pre-doctoral fellow at the Middle East Initiative (MEI) at Harvard Kennedy School. He received his PhD in Political Science from Harvard University in 2021. He also holds MA and MSc degrees from Brown University and LSE. He is a proud alumnus of Boğaziçi University in Istanbul, Turkey.