Casey R. Barrier
Associate Professor and Chair of Anthropology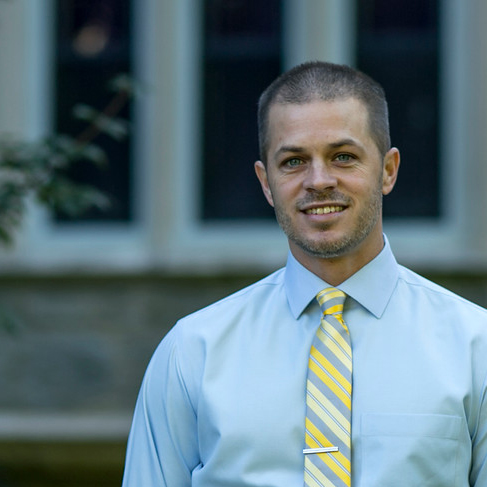 Contact
Office Hours
Tuesday 2:00-3:00; Thursday 8:40-9:40 a.m.
Department/Subdepartment
Education
Ph.D., University of Michigan
M.A., University of Alabama
Areas of Focus
Major world-historical transitions, including shifts to agricultural production, development of sedentism / villages / urbanism, and global expansion of capitalist wage-labor relations; energy and technology; archaeology and historical anthropology
Biography
Casey Barrier is a historical materialist. As a practicing anthropological archaeologist/historical anthropologist, his research is broadly focused on some of the major world-historical transitions that have occurred consistently in the past, historical changes which have shaped the cultural-evolutionary trajectories of all human groups worldwide, and which have increasingly brought all humans into a single, shared, global cultural system today. His publications to date have focused on issues of political economy and surplus; shifts to farming economies during moments of incipient urbanization; the dialectical process of time and space relations within changing cultural totalities; and the politics of work and status under egalitarian and early stratified societies. Barrier is also interested in the histories of anthropology (specifically) and larger academia (more broadly) concerning how materialist, (classical) socialist, and evolutionary theories were censored during the 20th century and how these censorship practices live on in the academe today.