Chloe Flower
Assistant Professor of Literatures in English on the Helen Taft Manning Professorship in British History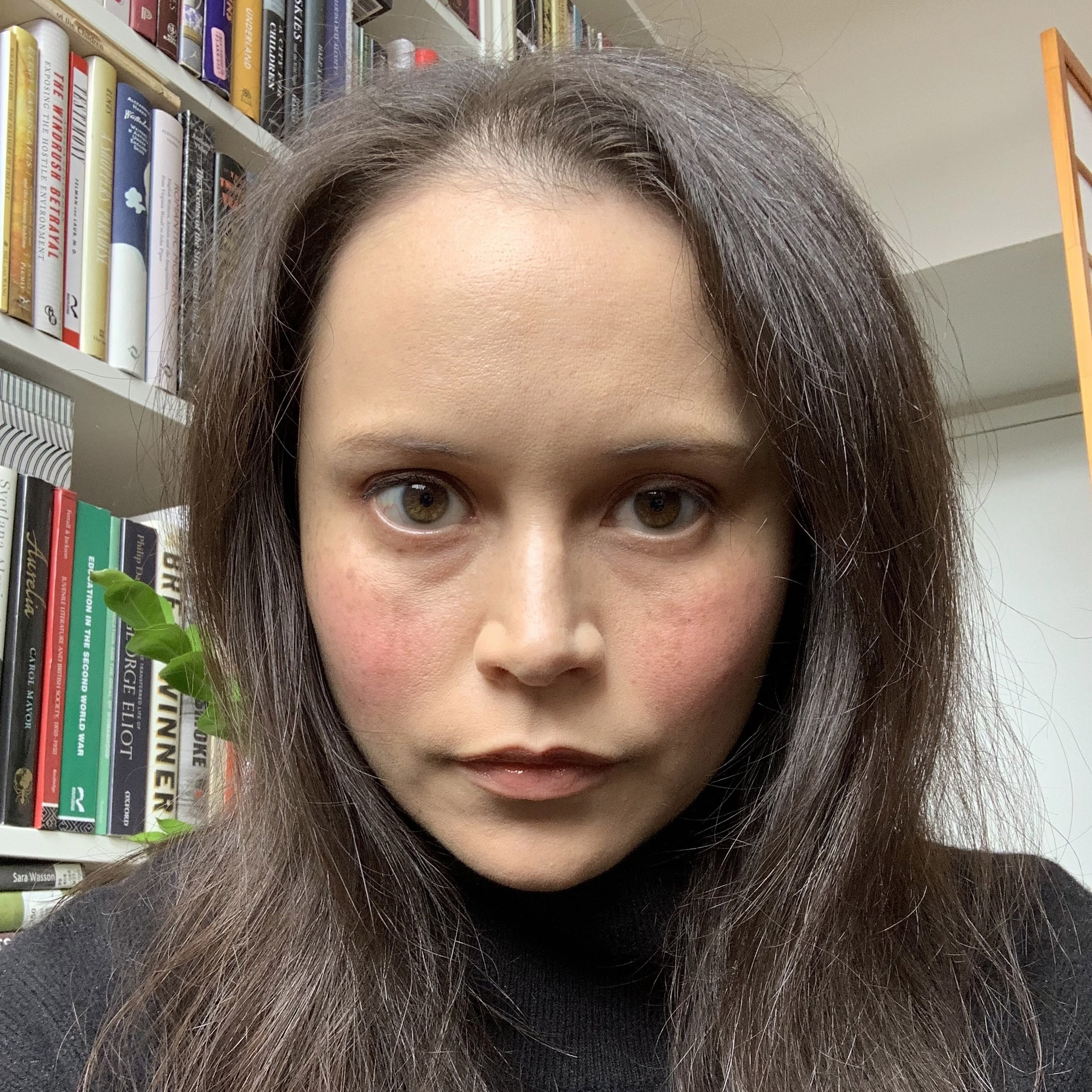 Contact
Location
English House 202
Department/Subdepartment
Areas of Focus
Nineteenth- and twentieth-century transatlantic literature and culture; childhood studies; children's literature; juvenilia; object relations psychoanalysis; histories of education; spatial theory; the uncanny; material culture.
Biography
Chloe Flower works on nineteenth- and twentieth-century transatlantic literature and culture, with particular emphasis on childhood studies. She has published (or has work forthcoming) on Victorian education, class and temporality, and phenomenologies of reading in Journal of Victorian Culture, Victorian Literature and Culture, Children's Literature, and The Henry James Review. She is currently working on a book project titled The Object of the Child: Material Histories of Childhood in the Long Nineteenth Century.

In addition to her nineteenth-century research, Flower is also developing a second research project on the histories and legacies of childhood evacuation and the kindertransport in World War II Britain. This project is especially attentive to the schism between contemporaneous accounts of evacuation and their subsequent narrative revision in the children's literature of 1970s and '80s Britain as part of the nation's "finest hour" mythos. Both book projects are linked by a broader theoretical interest in the idea of readership experience as object relation, positioning narratives of childhood in relation to psychoanalytic theories about childhood attachment formation.