Jennie Bradbury
Assistant Professor of Classical and Near Eastern Archaeology
Director of Graduate Studies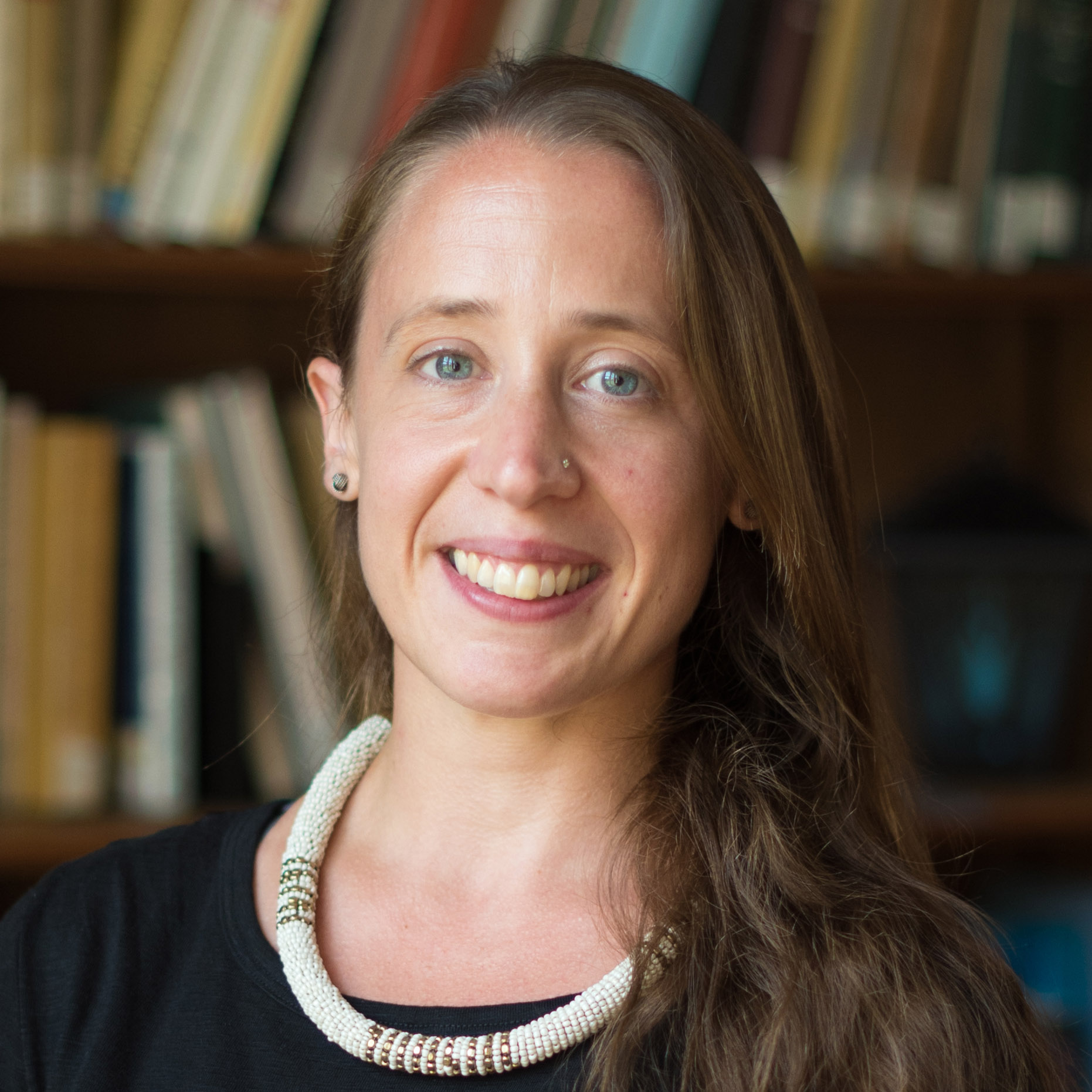 Education
Ph.D. (Durham University, UK)
Areas of Focus
Social complexity in the ancient Near East; the role of "non-optimal" zones; burial traditions and mortuary practices; landscape archaeology, GIS and archaeological survey techniques; and cultural heritage.
Biography
My research interests range from the use of GIS and archaeological survey techniques to understand ancient settlement patterns, to aspects of identity and personhood as seen through the mortuary record. More recently I have been involved in projects focusing on the documentation and protection of cultural heritage in the MENA region. I continue to pursue these research interests via several projects:
From 2012-2014, I was a post-doctoral researcher on the Invisible Dead Project (Durham University). The project explored

long term shifts in funerary and mortuary practices in the Ancient Near East and Britain, from the Neolithic until the Roman period.

Whilst funding for the project has now come to an end, I continue to work on data and publications arising from this research, in collaboration with colleagues from Durham University.

Since 2015, I have been a member of the Endangered Archaeology in the Middle East & North Africa project (EAMENA, Universities of Oxford, Durham and Leicester). The project

involves the mapping and identification of potential archaeological sites using remote sensing across twenty MENA region countries, from Mauritania to Iran, and interpretation of the disturbances and threats affecting them. My own work within this project mainly focuses on collating and analyzing data for Syria and Lebanon, as well as on the development of database structures and terminologies.

Since 2016, I have been co-director of the

Kūbb

ā

Coastal Survey Project, Lebanon. This region

represents one of the only remaining coastal areas with relatively well-preserved archaeological horizons. Unfortunately, this situation is rapidly changing, with new beach resorts, greenhouses and industrial units being constructed along this coastline at an unprecedented rate. The project focuses on several key research themes exploring the extent and nature of settlement from the Palaeolithic to the early 20th century CE at key locations on the coast and inland, as well as the interplay between maritime and terrestrial water resources and economic activities.

I am also involved in two other field projects in Lebanon, the Nahr al-Jawz survey (NJS) and Jabal Moussa Archaeological Survey (JMAS). These projects aim to explore long term settlement patterns and the interconnections between humans and their environment in two very different landscapes: riverine and forested upland.
Courses: UG/Graduate
Undergraduate
Archaeology and History of Ancient Mesopotamia
Archaeology of Agricultural and Urban Revolutions