Liv Raddatz
Senior Associate Director of Praxis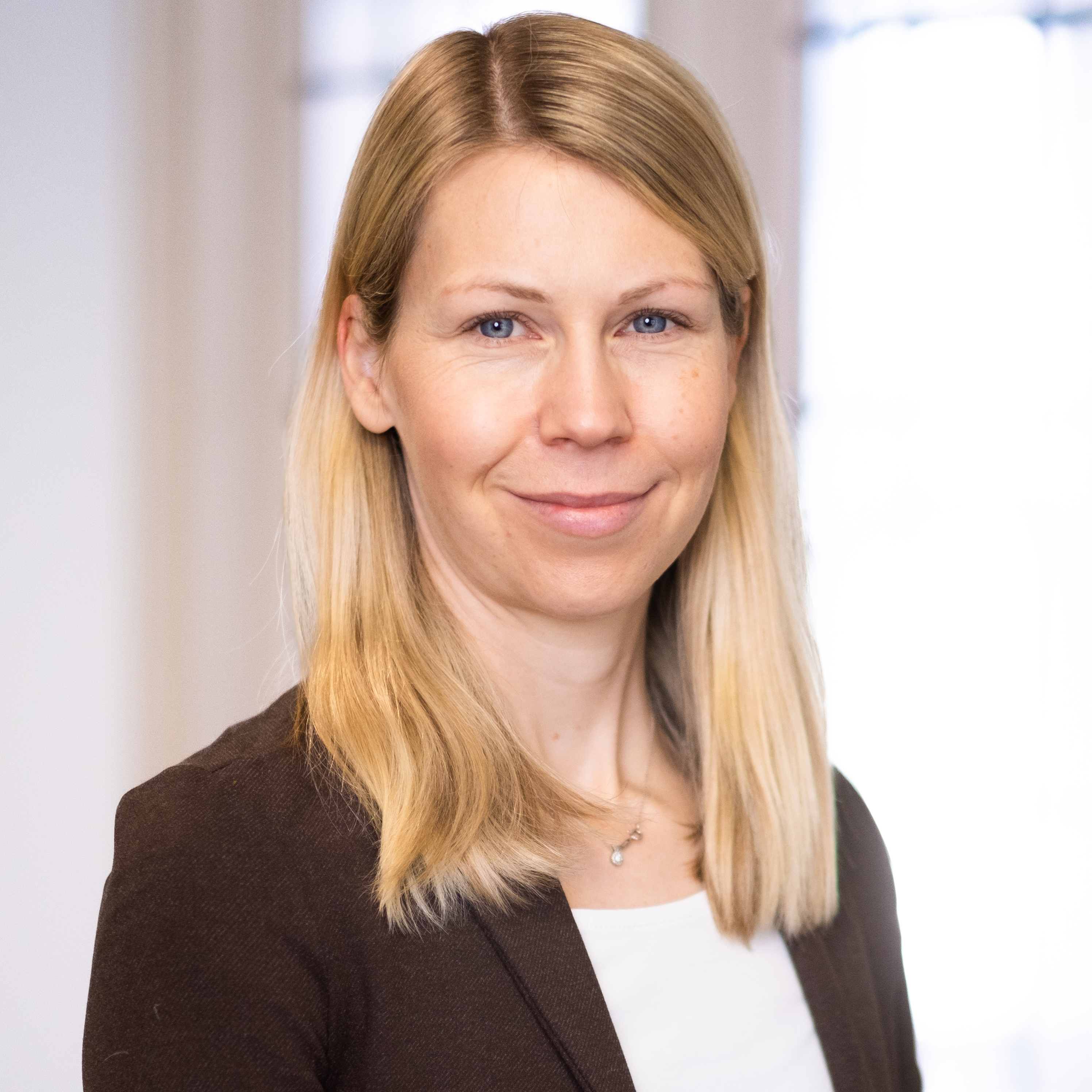 Contact
Location
Student Life & Wellness Bldg 155
Department/Subdepartment
Education
Ph.D., Temple University 
M.A., Temple University 
B.A., Universität Hamburg 
Biography
Values/Strengths
Curiosity: I enjoy learning about new topics and getting to know other people. Our students never fail to surprise and amaze me!  
Kindness: Treating others with respect, kindness, and appreciation is important to me.  
Growth: I like working hard to innovate programs, solve problems, grow with new challenges, and seek and create opportunities for learning and reflection. 
Connection: Connecting and collaborating with others and facilitating connections brings me joy and is a key part of my work at the college. 
My first job after college: Economic Policy Analyst for the City of Philadelphia  
My job during college: As a college student, I worked in retail (fashion), as a teaching assistant, and as a tutor for a study abroad program.  
My favorite place on campus: The libraries –you can find amazing materials on almost anything!  
I have worked for almost a decade in higher education in both faculty and staff positions. As the Senior Associate Director of Praxis, I work closely with students, faculty, and community partners to provide community-based and experiential learning opportunities that are integrated into students' academic coursework and grounded in our Center's Civic Engagement values. 
I have a Ph.D. and M.A. in Geography and Urban Studies and previously taught in the Growth and Structure of Cities Department at Bryn Mawr College. I also previously worked in city government focusing on applied policy research. My undergraduate degree is from the Universität Hamburg in Germany, where I majored in Political Science.  
I live with my husband, kids, and our Jack Russell Terrier in Philadelphia.