Marina Rojavin
Visiting Assistant Professor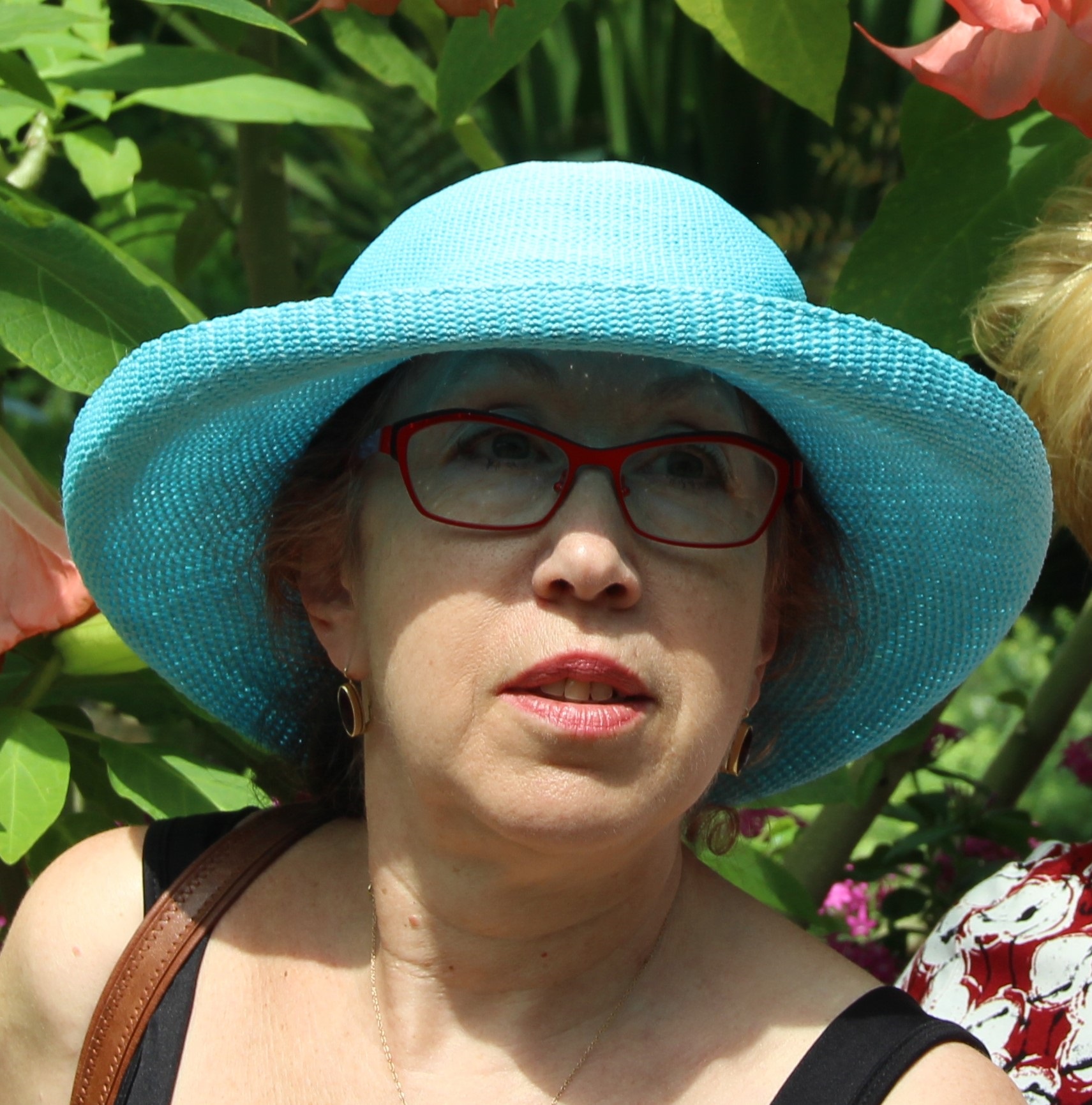 Contact
Location
Russian Center 5
Department/Subdepartment
Education
Ph.D., Russian Linguistics, Potebnia Institute for Linguistics, National Academy of Sciences, Ukraine
Areas of Focus
Russian Language, Russian and Soviet Literature, Film, Media, and Culture  
Biography
Marina Rojavin was born in Kyiv, Ukraine. A journalist by education, she worked as an editor in the USSR. She received her Ph.D. in Russian Linguistics at the Potebnia Institute for Linguistics, National Academy of Sciences, Ukraine. Her dissertation focuses on The Category of Gender in Modern Russian. She has taught Russian language, literature, cinema, and culture at Temple University, Swarthmore College, and for a number of summers at Middlebury College's Kathryn Wasserman-Davis School of Russian in its graduate program. She joined the Department of Russian at Bryn Mawr in 2012.
Marina specializes in Russian language and culture, Soviet film, twenty-first-century media, and Russian intellectuals in Imperial Russia. Her teaching interests include courses on literature of the Soviet and post-Soviet period, History of Russian cinema, Russian intelligentsia in Soviet cinema, Women in Soviet and post-Soviet cinema, and the Russian language. She has published articles on the semantic category of gender in Russian and Ukrainian and on the grammatical category of gender in Russian. Her most recent publications: Soviet Films of the 1970s and Early 1980s: Conformity and Non-Conformity Amidst Decay (Routledge 2021), Women in Soviet Film: The Thaw and Post-Thaw Periods (Rutledge 2017), both edited together with Tim Harte; the reference books Russian Nouns of Common Gender in Use (Routledge 2019) and Russian Function Words: Meanings and Use: Conjunctions, Interjections, Parenthetical Words, Particles, and Prepositions (Routledge 2019), both completed with Alexander Rojavin.
Marina loves grammar and tries to convince her students that grammar is an appealing thing, sharing funny stories about punctuation marks and parts of sentences with them. She likes tongue twisters, proverbs, and sayings. She also likes hard rock and classical music. When work overwhelms her, she cooks. Marina enjoys food in restaurants as well. She enjoys trips – hiking or traveling by car through Alaska or Iceland, the Apennine Mountains or the Alps.