Samara A. Sit
Chief Communications Officer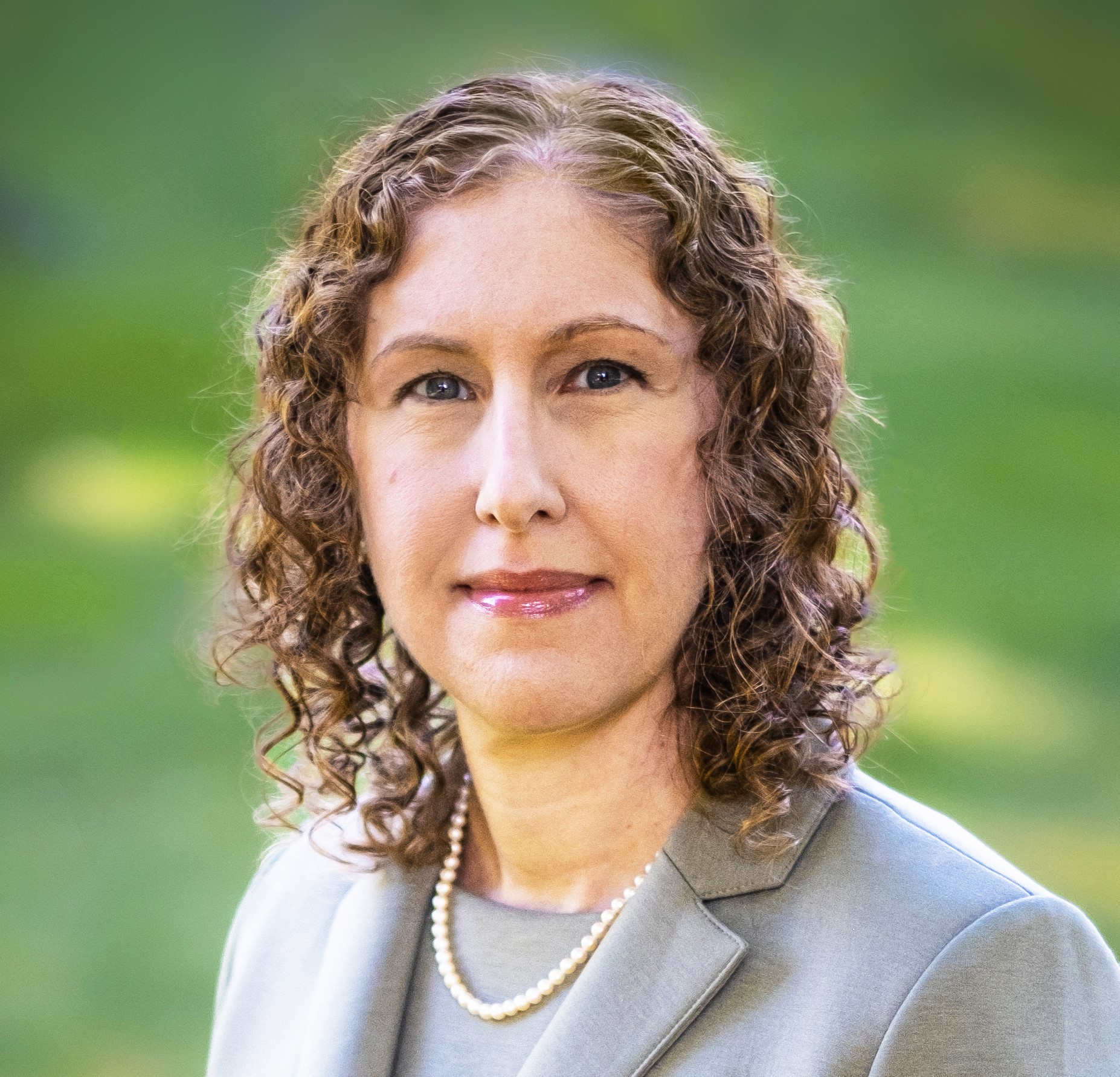 Contact
Location
Dolwen, Cambrian Row
Department/Subdepartment
Education
B.A. in Journalism and Media Studies, American University
Biography
Samara Sit is a strategic communications and marketing leader driving excellence in higher education outreach through distinctive digital storytelling and innovative editorial strategies that unify campus communities, raise institutional profiles and instill pride.
In 2022, she was named Chief Communications Officer at Bryn Mawr College, a selective women's liberal arts college that has pioneered the highest standards of education for women since 1885. She leads the Office of College Communications, which promotes awareness and recognition of Bryn Mawr College and its community of student scholars, faculty, staff, and alumnae/i. As a member of the college's senior staff, she partners closely with colleagues across campus and President Kim Cassidy to realize the college's Excellence in Action strategic vision.
In her previous role as associate dean and chief communications officer at the Cornell University College of Agriculture and Life Sciences (Cornell CALS), Samara led an award-winning communications team responsible for supporting two campuses and 350+ faculty. Her work at Cornell included development of a multichannel content strategy for external communications, direction of crisis communications, strong collaboration with the admissions and alumni and development offices, and significant increase of the college's media visibility. Several national and international organizations recognized the 2019 relaunch of their digital website system with awards including the International Circle of Excellence award from the Council for Advancement and Support of Education, the AVA Digital Awards, The Communicator Award and the Education Digital Marketing Award. In 2017, she led CALS' first-ever comprehensive strategic messaging strategy and visual identity project, created in collaboration with the design firm IDEO. In 2020, CALS received their first #1 ranking in Ag Sciences from the Wall Street Journal/THE.
Samara's previous roles also leveraged her expertise in educating key audiences through interactive technology. At George Washington University's School of Media and Public Affairs she directed school communications, special events, and administration, and at the PBS NewsHour with Jim Lehrer she became a producer/reporter covering current affairs after directing the NewsHour's multimedia engagement program for high school students and teachers. Her early career included positions at the Newseum, the world's first interactive museum of news, and as an editor at a news content start-up, WomensNewsLink.com. 
Samara is a member of the American Marketing Association and the Public Relations Society of America and has served on several boards including the Finger Lakes (NY) chapter of the Public Relations Society of America and Washington DC's former newspaper for teens, Young DC. A graduate of American University, in her senior year she was inducted into the Phi Alpha Theta National History Honors Society and served as a commencement speaker. She lives in Media, P.A., with her husband Dave Sit, and is a native of Cherry Hill, N.J. When not working, she is usually pursuing her fitness goals through strength training, kickboxing, spinning, or yoga, if not outside hiking or cycling on the many trails in the Philadelphia region.