Sara Bressi
Associate Professor of Social Work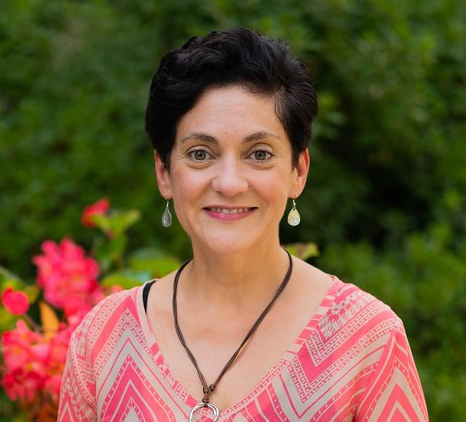 Department/Subdepartment
Education
M.S.W.,

University of Pennsylvania

Ph.D.,

University of Pennsylvania
Biography
Sara Bressi is an Associate Professor at the Graduate School of Social Work and Social Research. Dr. Bressi earned her MSW and PhD in Social Welfare from the University of Pennsylvania School of Social Policy and Practice.  Her scholarship addresses the clinical landscapes in which social workers address the needs of persons with behavioral health challenges across the lifespan.  Notably, her research in the area of mental health and health services research with adults and older adults with serious mental illnesses has been funded by the National Institute of Mental Health and explores the impact of health disparities among these persons on their ability to access quality health care that is continuous, comprehensive, and coordinated in the community.  This research has been published in leading journals including Psychiatric Services and the Harvard Review of Psychiatry.  In 2009, she was awarded the Clowes Assistant Professorship in Science and Public Policy by the College.  Her current scholarship emphasizes the translation of psychoanalytic theory to practice in service settings including inpatient hospitals, community mental health settings and substance use treatment settings.  Furthermore, her work has conceptualized self care as a strategy for promoting trauma-informed care and combatting the behavioral and psychological consequences of burnout in health and mental health treatment settings and explored principles of practice for the provision of innovative and theory-informed trauma-specific and trauma-sensitive treatment.   
Dr. Bressi is a licensed social worker and has practiced in medical and mental health settings with a variety of populations including adolescent and adult women, persons who identify as LGBTQI, persons with chronic medical illnesses, those at the end of life, and college students struggling with anxiety and depression. She is a graduate of the Psychoanalytic Center of Phildadelphia's adult psychotherapy training program, and of the analytic training program at the Institute for Relational Psychoanalysis of Philadelphia.           
Dr. Bressi teaches clinical social work practice, human development and behavioral theory, and assessment and psychopathology in the MSS program. She teaches in the research methods sequence in the doctoral program.     
Email: sbressi@brynmawr.edu