Sharon R. Ullman
Professor of History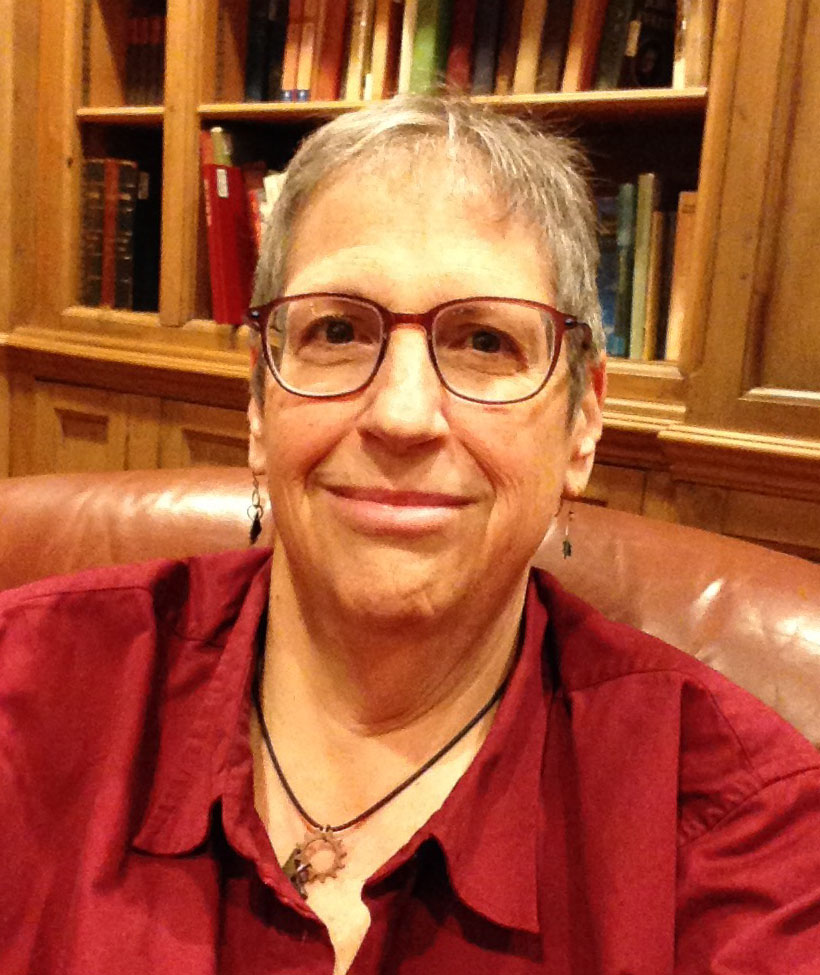 Department/Subdepartment
Education
Ph.D., University of California, Berkeley
M.A., University of California, Berkeley
B.A., University of California, Santa Cruz
Areas of Focus
20th-century American history with an emphasis on popular culture and gender
Biography
Sharon Ullman specializes in 20th-century America with an emphasis on popular culture and gender.
She is the author of Sex Seen: The Emergence of Modern Sexuality in America and Sexual Borderlands: Constructing an American Sexual Past (with Kathleen Kennedy). Her current research project, Brainwashing: The Anxious Mind of Cold War America is under contract to NYU Press.
Her courses include such topics as the history of sexuality, the culture of the cold war, and film and national identity.