Xuemei May Cheng
Dean of Graduate Studies and Professor of Physics
Graduate Director in Physics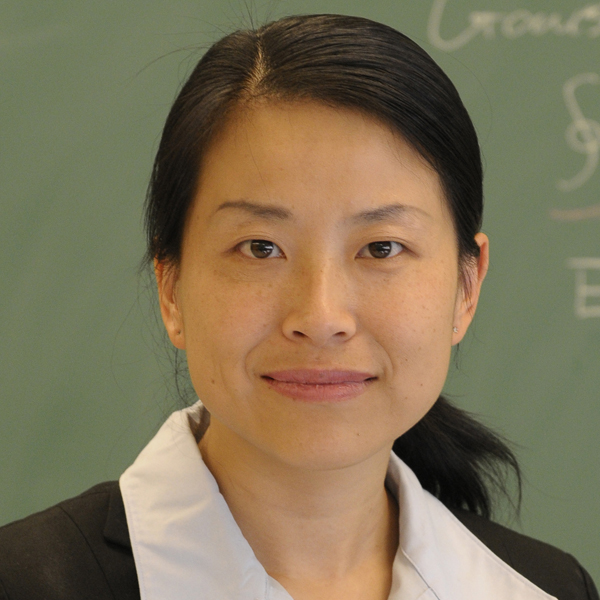 Department/Subdepartment
Education
Ph.D., Johns Hopkins University.
Areas of Focus
Nanomaterials and Spintronics
Biography
Xuemei May Cheng received her bachelors degree in physics from Nanjing University in 1997, and her masters degree in solid state electronics, also from Nanjing University in 2000.  She continued her studies at John Hopkins University where she earned masters and Ph.D. degrees in physics in 2004 and 2006.  After a postdoctoral fellowship in the X-ray Science Division at Argonne National Lab, she joined the faculty at Bryn Mawr College in 2009. 
May's research focuses on the fabrication, characterization and application of nanoscaled materials. Current projects include: templated electrochemical deposition of nanoscaled materials for energy and medical applications; time-resolved imaging of spin dynamics in magnetic nanostructures; and x-ray magnetic circular dichroism study of multiferroic materials. She has recently received an NSF CAREER award. She has also been awarded access to DOE user facilities at national laboratories.