Julien Suaudeau
Senior Lecturer in French and Francophone Studies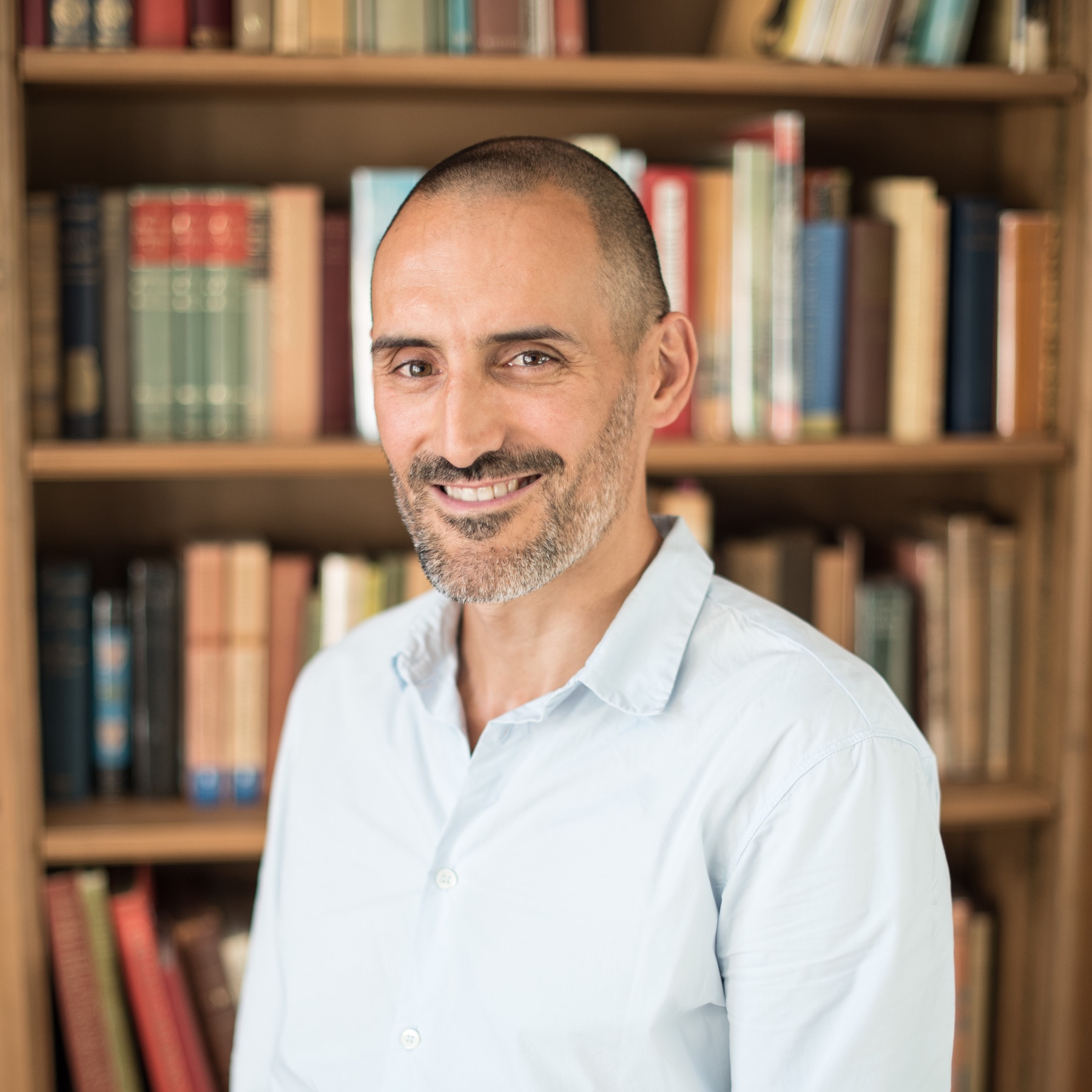 Department/Subdepartment
Education
B.A., French Literature, Université Paris IV-La Sorbonne; M.A., Political Science and International Studies, Institut d'Études Politiques de Paris.
Areas of Focus
History of French colonialism; Critical race theory; Film studies; Creative writing
Biography
Julien Suaudeau is the Coordinator of the Non-Intensive Language sequence in French and the Director of Film Studies. He is a filmmaker and the author of four novels: Dawa (2014), Le Français (2015), Ni le feu ni la foudre (2016), Le Sang noir des hommes (2019). His fiction work focuses on contemporary France seen through the lenses of colonial and postcolonial history, immigration, laïcité, terrorism, and socioeconomic inequalities. His books explore the blind spots of the Great French Narrative, making space for repressed voices and counter-narratives.

Suaudeau also writes about France and the Americas on Slate.fr. In the U.S., he lectures frequently as a guest speaker on the topic of connecting American students and teachers with the multiplicity of French identities and the francophone world. As a filmmaker, he has directed documentaries and short fiction films, and has published extensively on film history, film theory and French cinema in Positif. In Le Spectateur zéro (2020), Suaudeau is in conversation with film editor Yann Dedet, who worked with François Truffaut and Maurice Pialat. Suaudeau's most recent book, Universalisme (2022, with Mame-Fatou Niang), is a critique of classical French universalism and an attempt to reinvent it for the 21st century.

Suaudeau studied at Sciences Po (Institut d'Etudes Politiques) and La Sorbonne (Université Paris IV). He has taught French both at the high school and the college level. He currently teaches the non-intensive sequence as well as creative writing, film, and the history of French colonialism.