Madhavi Kale
Professor of History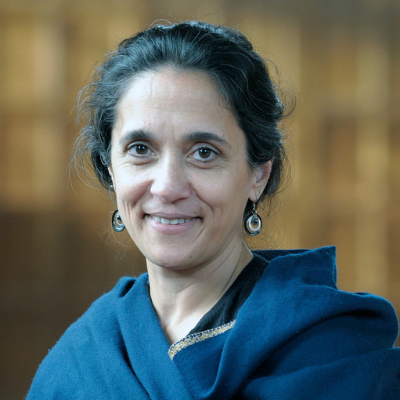 Department/Subdepartment
Education
Ph.D., University of Pennsylvania.
B.A., Yale University.
Areas of Focus
British and imperial history
Biography
Madhavi Kale is a specialist in British and imperial history. Her teaching includes courses on the British empire (focusing on intersecting cultural, social, economic and political histories of metropolitan Britain, colonial India, and the Anglophone Caribbean), and of British women's history.
Her book, Fragments of Empire: Capital, Slavery, and Indian Indentured Labor Migration in the British Caribbean, examines Indian indentured migration to British Caribbean colonies from the abolition of slavery in the 1830's to 1917.
In her current research she is exploring notions of domesticity in 20th-century India including the domestications of film and women's education.