Seung-Youn Oh
Associate Professor of Political Science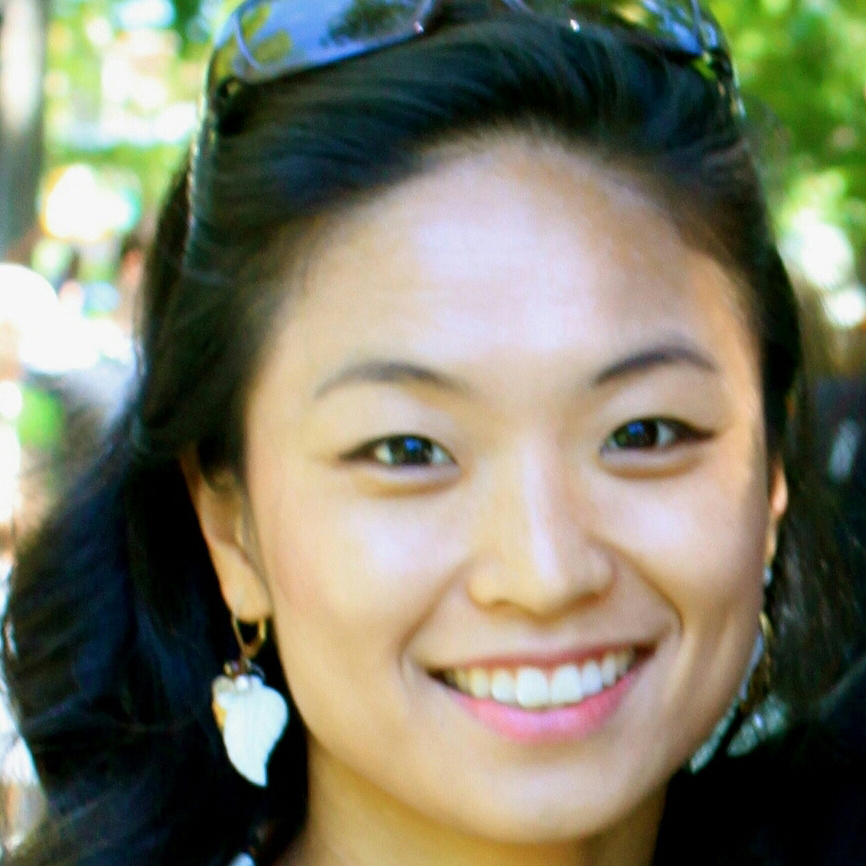 Department/Subdepartment
Education
Ph.D., University of California, Berkeley.
M.A., University of California, Berkeley.
B.A., Yonsei University.
Areas of Focus
International relations and comparative politics in East Asia
Biography
Seung-Youn specializes in international relations and comparative politics in East Asia. Her broader academic interests include China's industrial restructuring and upgrading, state-owned enterprise reform and corporate governance, the effects of national origin of foreign direct investment on local economic development, as well as the evolving role of Chinese governments at the national and sub-national levels in shaping the country's developmental path.
Prior to coming to Bryn Mawr, she served as a post-doctoral fellow at the Center for the Study of Contemporary China at the University of Pennsylvania for the year 2012-2013. She has also served as a visiting lecturer at the Shanghai branch of the French school of management, École Supérieure des Sciences Commerciales from 2009 to 2012. She has been a research fellow of the Korean Foundation for Advanced Studies and a visiting scholar at the Institute of World Economics and Politics of the Chinese Academy of Social Science in Beijing, China.
Seung-Youn holds both a Ph.D. and an M.A. in Political Science from the University of California at Berkeley and a B.A. in Political Science as valedictorian from Yonsei University in Korea. She spent a year as an undergraduate exchange student at the University of North Carolina, Chapel Hill.